Find the entrepreneur in you
Resources available for anyone, any age and at any entrepreneurial stage.
Discover free, curated, on-demand digital learning tools to help make your ideas a reality.
Product-market fit is crucial for any venture; your business cannot succeed until you achieve it.

This resource explores 9 techniques for creatives to generate business prospects for themselves.

Digital marketing is essential for many types of businesses. Learn how to apply it to your business.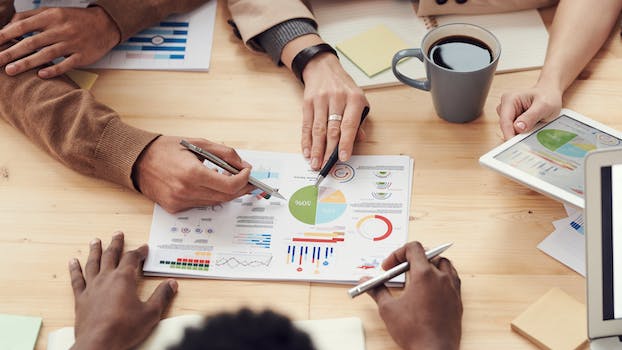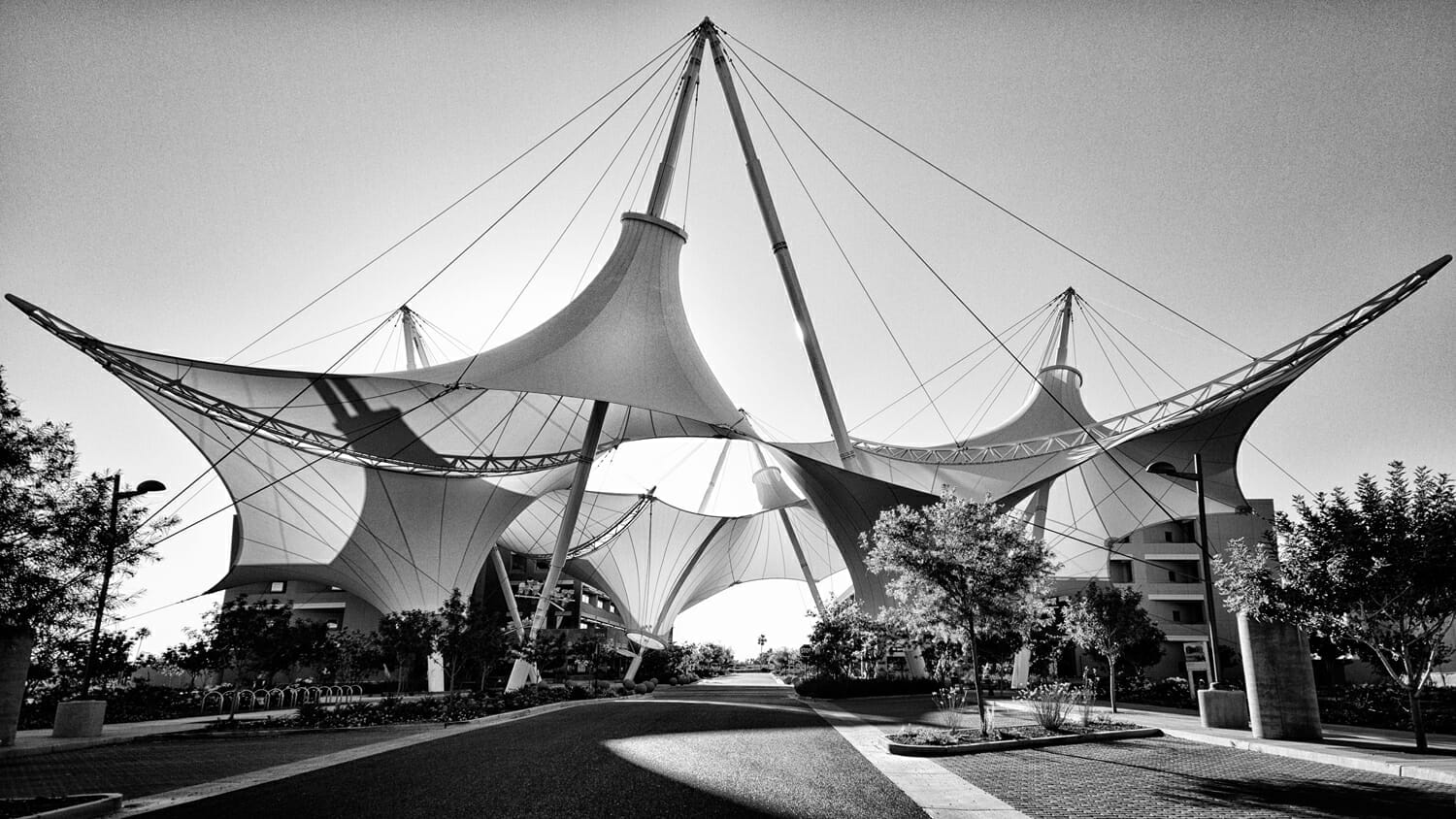 Stay up to date with featured content
Join our mailing list and we'll notify you when new content becomes available.