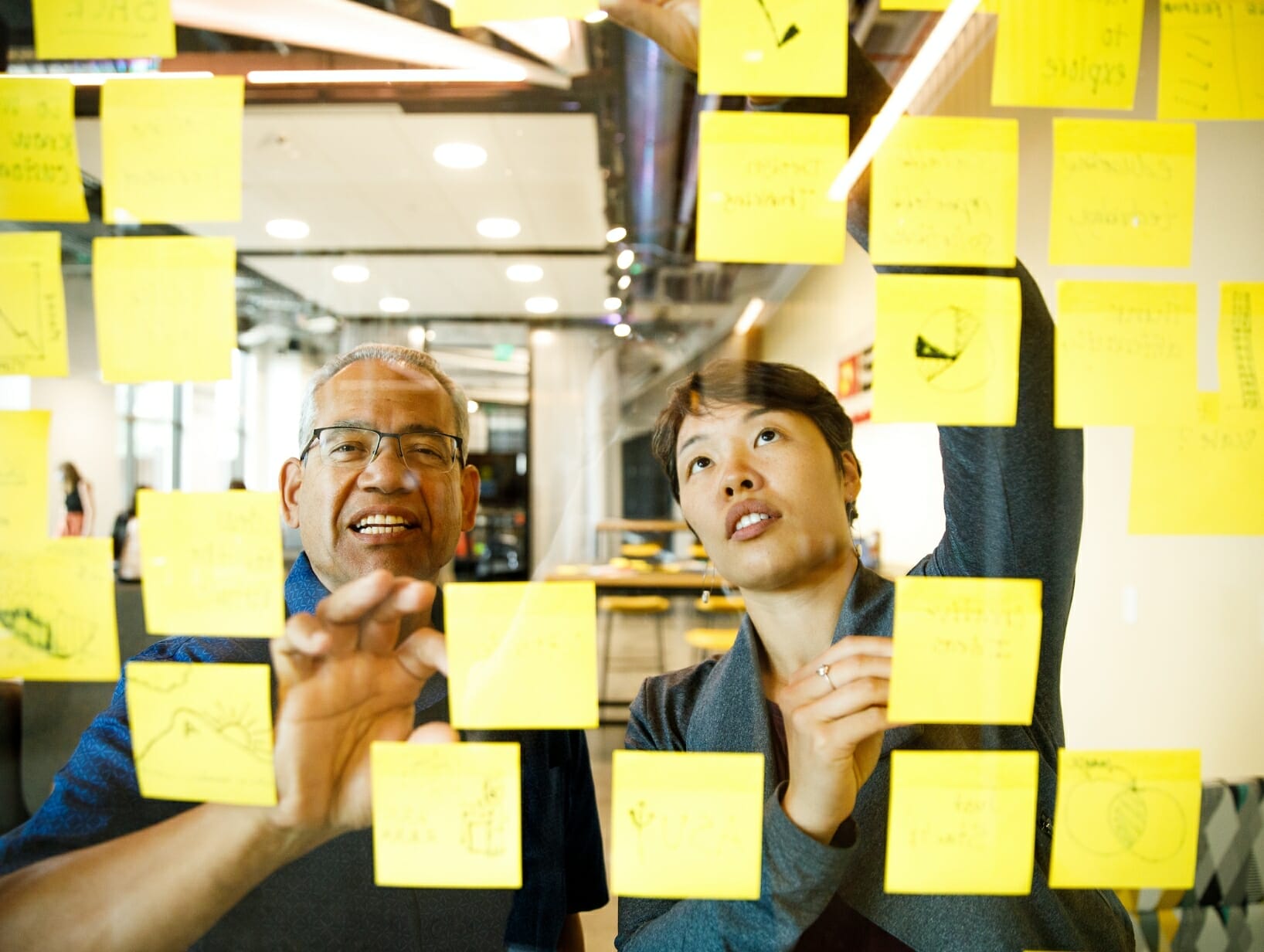 The toughest part of entrepreneurship is often the translation from idea into reality. We all have things we want to fix in the world, and parts of our life we'd like to optimize. Pinpointing the exact nature of the problem and creating the right solution — through countless rounds of trial and error — can frustrate even the most experienced entrepreneur. Edson Entrepreneurship + Innovation Institute strives to make this an enjoyable process with community and support with you every step of the way.
Frequently asked questions
How Edson E+I can help you
Edson E+I provides entrepreneurs and entrepreneurial thinkers with the resources they need to generate new enterprises of all types. We can connect you on a 1:1 basis with an Entrepreneurship Catalyst to talk through an idea, or we can introduce you to a whole community of innovators with similar challenges and goals. If access to the right tools and physical space is your challenge, we have solutions there too!
Over 15 years, we have supported thousands of students and 700 unique ventures in their entrepreneurial journey, and we're ready to talk through your goals next!
Related programs
Join one of our programs for guidance and mentorship to help advance your idea.
Virtual Venture Internship
With a virtual venture internship, you can learn how local entrepreneurs have gotten their ideas off the ground while gaining hands-on experience.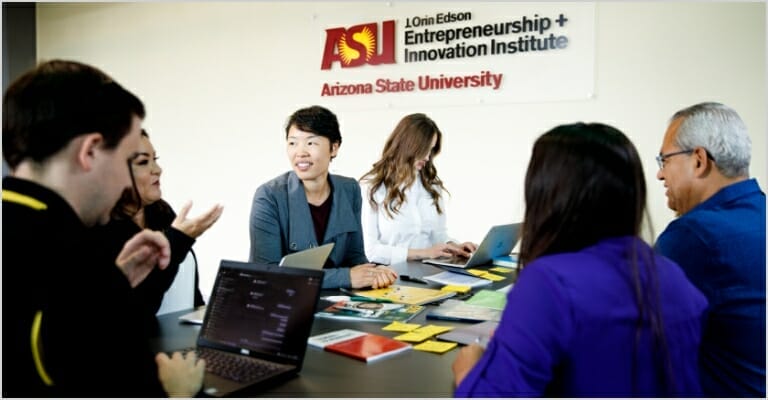 Our startups
We're proud to support innovative thinkers working in important areas from sustainability to health innovation and more. Check out some of them here!
ASU Launch Days
Connect with Edson E+I team members and other entrepreneurial students at these exciting events to talk through their ideas and develop a plan to build them out.
What's next?
Ready to just start your venture? Remember, every entrepreneur encounters obstacles. We are here to help you navigate the bumps in the road.