Financing is often one of the most anxiety-inducing aspects of entrepreneurship as people with great ideas don't always consider themselves to be money savvy, and many don't know where to look for outside funding. Access to funding has also been a significant driver of inequality for many aspiring entrepreneurs. Edson Entrepreneurship + Innovation Institute believes every entrepreneur and every idea deserves a fair chance, and we have made it our mission to ensure that they get one. We are backed by more than $34.3 million in grants and gifts, and much of that is passed directly to entrepreneurs through seed funds, pitch competitions and other forms of support.
Frequently asked questions

Not all entrepreneurs and startups follow the same investment trajectory. While many startups and entrepreneurs are for-profit businesses, many start in neighborhoods, often self-financed, sometimes taking debt-based capital and some without having a storefront or physical space. Many entrepreneurs start nonprofit or low-profit organizations that provide tremendous value to our society and some "intrapreneurs" work within existing organizations. Edson E+I Institute has resources no matter which of these categories you fall into.

If you have an idea that you're trying to launch or grow, the Venture Devils program is your chance to turn that idea into a successful venture. The program is open to current ASU students, ASU faculty and staff, ASU alumni and to community-based entrepreneurs formally affiliated with an approved ASU community-focused venture development program. Participating entrepreneurs work in a team-based environment and receive all the tools they need to start and grow a fledgling venture. Benefits include co-working space, mentoring, opportunity to compete for seed funding and an educational program that includes an acceleration suite of co-curricular training targeted to the development and growth of their ventures. 

Crowdfunding is a growing resource for startups and entrepreneurs, and with the support of ASU Foundation, people in the ASU community have their very own platform! PitchFunder helps students, faculty and staff raise funds for projects and organizations they are passionate about, and also includes training resources on how to raise money through personal networks. You can learn more about PitchFunder on our Funding Resources page.
How Edson E+I can help you
At Edson E+I, you'll find lots of opportunities to get funding for your idea. We can help you find seed money, startup funding or venture capital depending on your specific needs. Some challenges are exclusive to ASU students while others are open to anyone.
Venture Devils founders have access to over $1 million in startup funding. Through it, we've helped ventures raise more than $52 million in external funding to date. Over 100 early stage food entrepreneurs have received resources equal to $1,200 to support business launch, through the popular Prepped program, and an opportunity to win up to $5,000 in the annual Prepped Showcase.
No matter who you are or what stage of development you are in, we are here to support you as you learn, grow and create.
Related programs
Join one of our programs for guidance and mentorship to help advance your idea.
Open Pitch Week
Open Pitch is a forum to pitch your idea, receive feedback and connect with other students interested in entrepreneurship and innovation. 
Venture Devils Demo Day
Participants in Demo Day compete in a fun and energizing atmosphere for over $250,000 in funding to support their emerging ventures.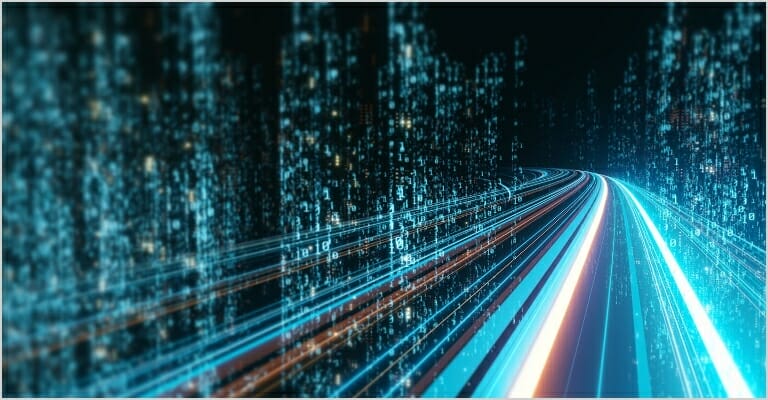 National Security Academic Accelerator
Entrepreneurs working in national security can receive training, coaching and financial support through NSA2, which leverages ASU's active presence in the defense innovation ecosystem.
What's next?
Discover funding opportunities available at every stage of your entrepreneurship journey.