ASU faculty and staff

Venture Development
Venture Development supports entrepreneurs in learning the basics of building a business and get the support they need to help it flourish.

Venture Devils
Edson E+I Venture Devils offers a full suite of services — from mentorship to access to ASU funding opportunities —to catalyze entrepreneurial success.
The Resource Innovation and Solutions Network (RISN) Incubator
The RISN Incubator offered entrepreneurs in the early stages of waste-to-product innovation an opportunity to rapidly scale their startups for success.

Risk Innovation Nexus
The Risk Innovation Nexus provided online education and training resources for individuals and organizations on how to think differently about risk.
NSF I-Corps
Discover how to transition your university research into the marketplace by joining a successful I-Corps team.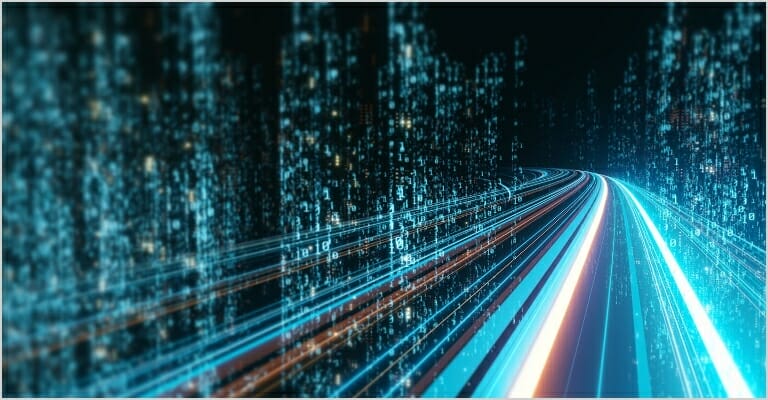 National Security Academic Accelerator
Receive training, coaching and financial support to accelerate ASU-led technology and solutions into national security startups.
Global Network of Innovation Centers
ASU Global Network of Innovation Centers provides higher ed institutions worldwide with opportunities to share best practices, exchange resources and more.
Edson Entrepreneurship + Innovation @ HEALab
ASU's HEALab provides expertise and other resources to students, faculty, staff and community members bringing health-related ventures to market.

Clinton Global Initiative University
Gain leadership skills and create social impact through this enriching community of learning, leadership and action.
ASU Kauffman Inclusion Challenge
ASU was one of the first winning organizations to receive an award from the Ewing Marion Kauffman Foundation to expand entrepreneurship opportunities.