Active program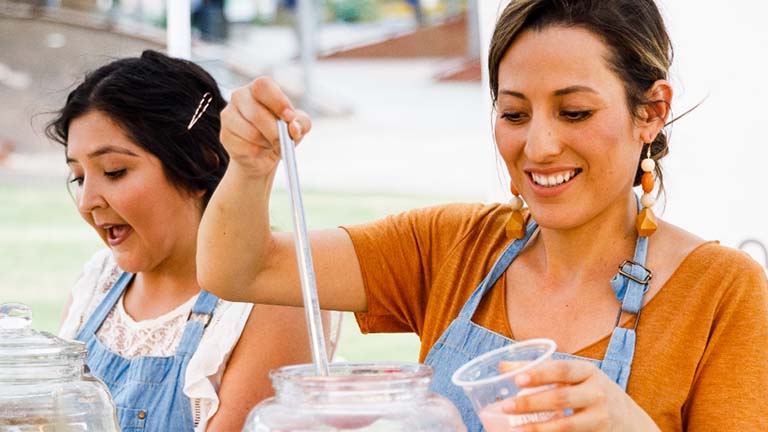 Prepped
Edson E+I's Prepped program provides food entrepreneurs with free immersive training in the skills they need to succeed.
Peoria Forward
Peoria Forward, a partnership between Edson E+I and the City of Peoria, fosters entrepreneurship in the community to create a thriving economy.
NSF I-Corps
Discover how to transition your university research into the marketplace by joining a successful I-Corps team.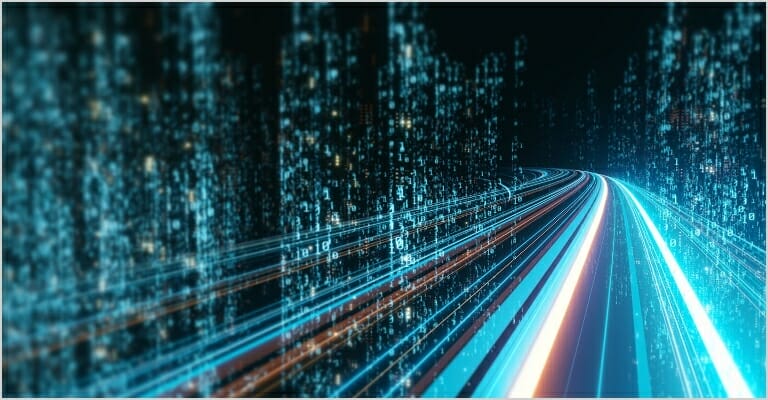 National Security Academic Accelerator
Receive training, coaching and financial support to accelerate ASU-led technology and solutions into national security startups.
Launch Days
Connect with Edson E+I Institute team members and other student entrepreneurs to brainstorm ideas and develop strategic plans.
Global Network of Innovation Centers
ASU Global Network of Innovation Centers provides higher ed institutions worldwide with opportunities to share best practices, exchange resources and more.

Entrepreneurship Catalysts
Find help in navigating university resources, opportunities and relevant events in the entrepreneurship space.
Edson Entrepreneurship + Innovation @ HEALab
ASU's HEALab provides expertise and other resources to students, faculty, staff and community members bringing health-related ventures to market.

Clinton Global Initiative University
Gain leadership skills and create social impact through this enriching community of learning, leadership and action.