Community Entrepreneurship
Funding

Community Entrepreneurship
Edson E+I's Community Entrepreneurship connects local business owners with ASU's existing entrepreneurship resources.

Venture Development
Venture Development supports entrepreneurs in learning the basics of building a business and get the support they need to help it flourish.

Venture Devils
Edson E+I Venture Devils offers a full suite of services — from mentorship to access to ASU funding opportunities —to catalyze entrepreneurial success.
Prepping to Digitize Your Food Business
Edson E+I's Prepping to Digitize Your Food Business program helped food entrepreneurs gain the digital skills they needed to pivot during the COVID pandemic.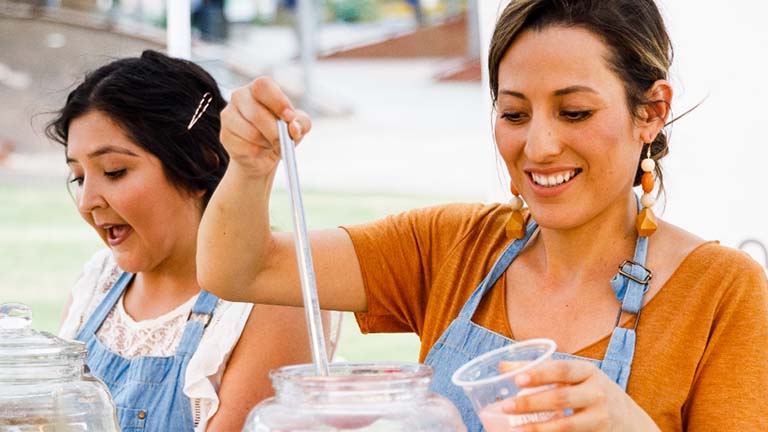 Prepped
Edson E+I's Prepped program provides food entrepreneurs with free immersive training in the skills they need to succeed.
Peoria Forward
Peoria Forward, a partnership between Edson E+I and the City of Peoria, fosters entrepreneurship in the community to create a thriving economy.
NSF I-Corps
Discover how to transition your university research into the marketplace by joining a successful I-Corps team.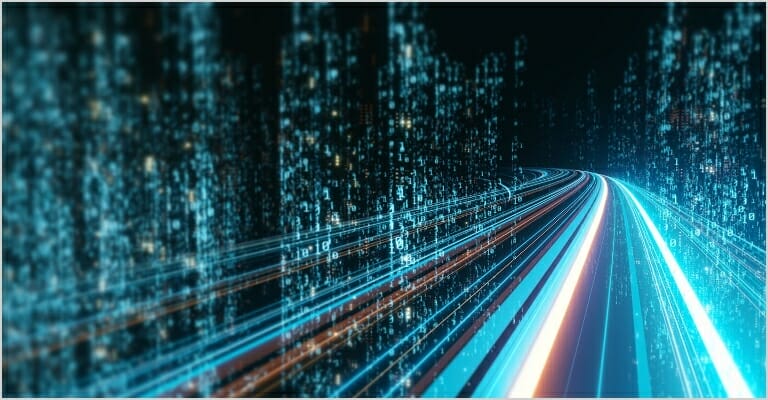 National Security Academic Accelerator
Receive training, coaching and financial support to accelerate ASU-led technology and solutions into national security startups.