Your customer
How can artists generate business prospects?
This resource explores 9 techniques for creatives to generate business prospects for themselves.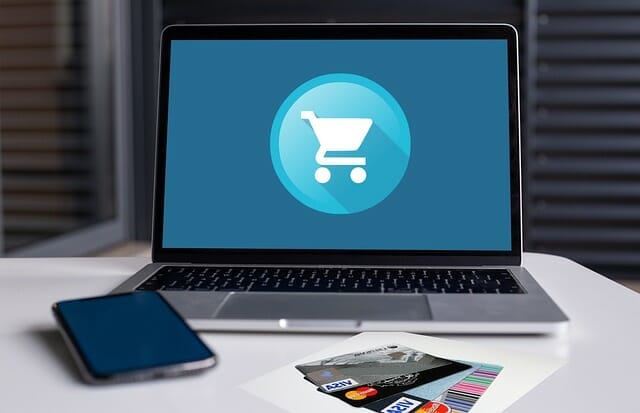 How can I market my ecommerce business?
In this module, you will learn digital marketing tactics that will work specifically for product-driven ecommerce businesses and the experience consumers expect today.
How can I get started with digital marketing for my business?
Digital marketing is essential for many types of businesses. Learn how to apply it to your business.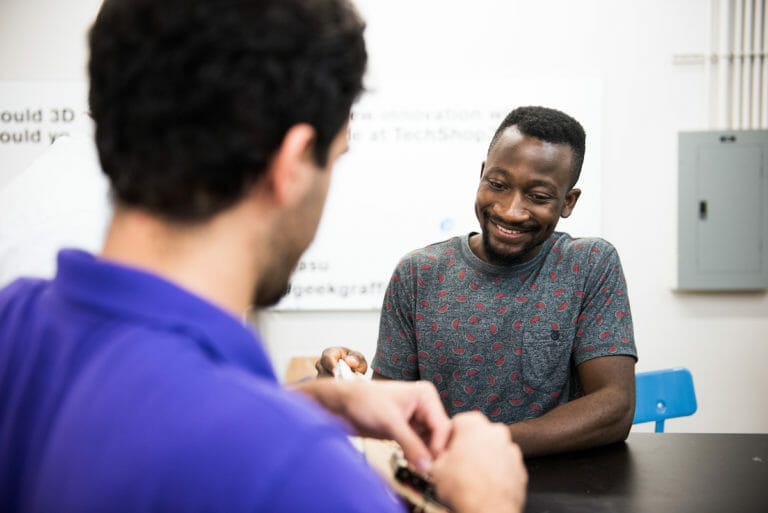 What is customer discovery?
Customer discovery is the process of identifying who uses your product or service and understanding their needs.
Why should I develop customer personas?
Learn to collect information and build personas for your customer base as part of an effective marketing and sales strategy.