Your product or service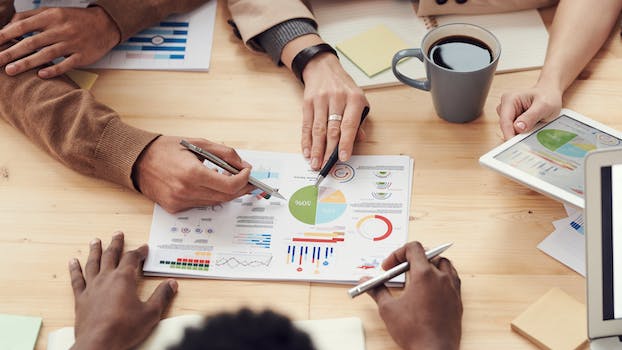 How will a Go-to-Market strategy help my business succeed?
Product-market fit is crucial for any venture; your business cannot succeed until you achieve it.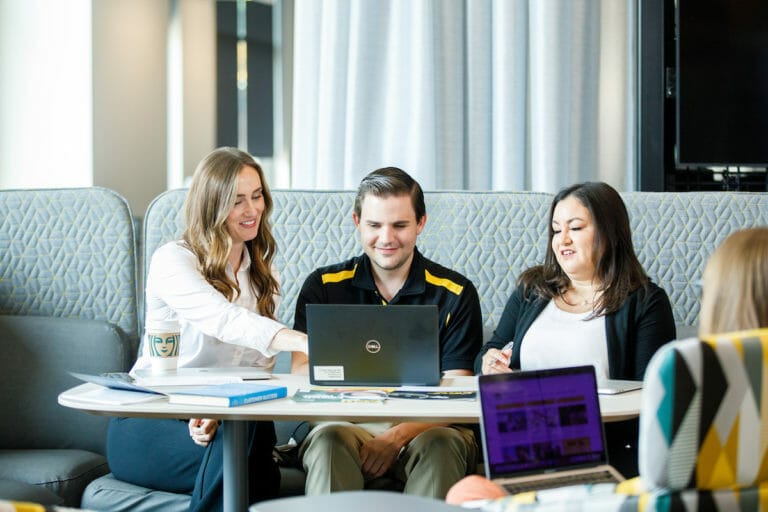 How do I gather and respond to customer feedback?
Learn how to gather insights from your users, buyers and stakeholders and use this feedback to help your business improve.
Which revenue streams work for me?
Learn about different revenue streams that allow you to deliver value to your customers and make money.
How can I optimize my pitch?
This module starts with a basic elevator pitch, adds depth and dimension, and shares prompts for expanding to a longer, formal pitch.