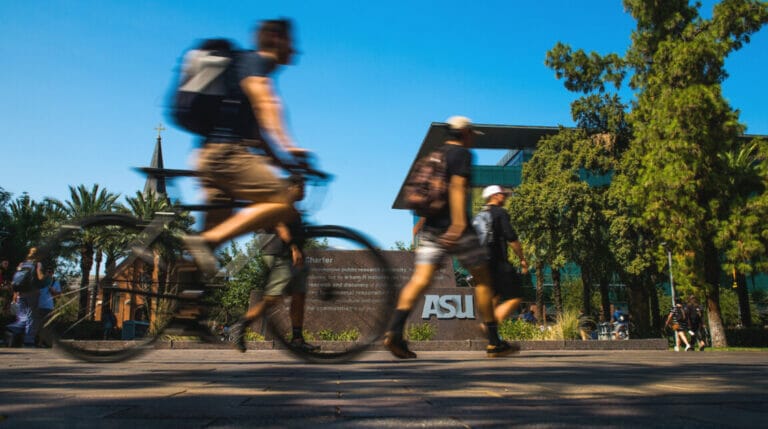 How to Balance Life and Ambitions as a Student Entrepreneur
August 3, 2023
Entrepreneurship Catalyst Lance Lim is in his second year of the Master of Global Management degree program, offered by the Thunderbird School of Global Management. As a student, Lance knows
Creating Your Own Version of Self-Care as an Entrepreneur
July 24, 2023
As an entrepreneur, the word "self-care" might inspire the opposite of calm and relaxation. Hear me out as to why… Five months ago, my husband, business partner and I opened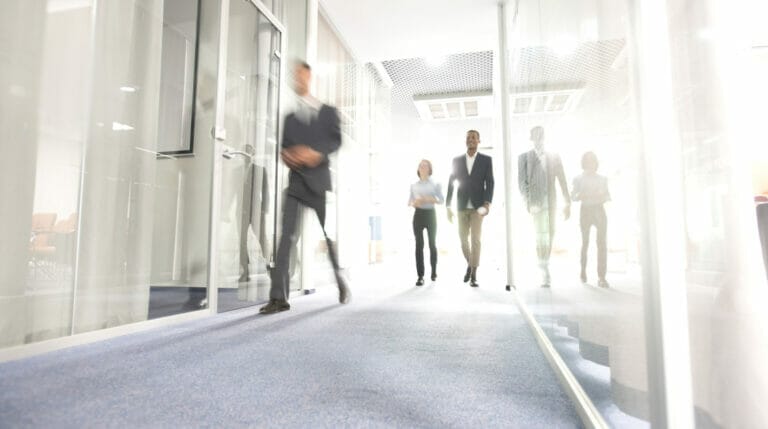 AI: A Game-Changer for Entrepreneurs
July 17, 2023
Artificial Intelligence (AI) is taking the world by storm! AI is the technology built to do certain tasks that usually only humans can do. It is rapidly evolving the way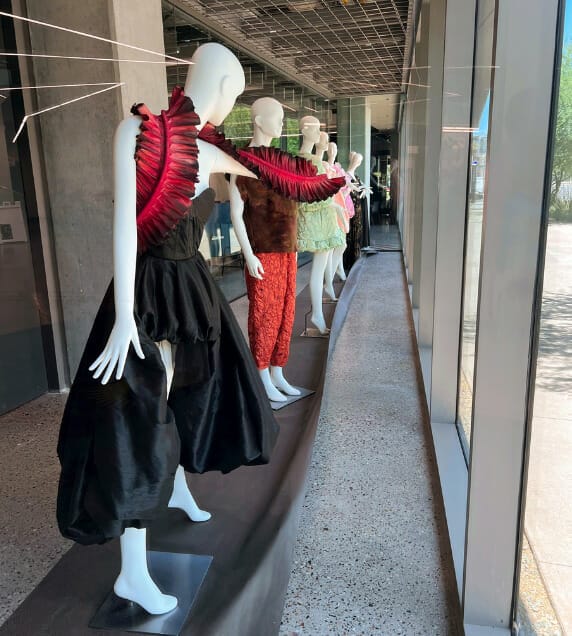 A Conversation with Textile Innovator Margaret Frey
July 13, 2023
The fashion industry, with its long-standing traditions, leaves much room for innovation. Drawing inspiration from seasoned experts enables us to reimagine a future beyond the current norms. Advancements in manufacturing
How Small Businesses Are Making Big Waves in American Communities
July 3, 2023
In the vast landscape of the American economy, small businesses serve as the beating heart that keeps our community alive and thriving. And the passionate individuals that pour their heart,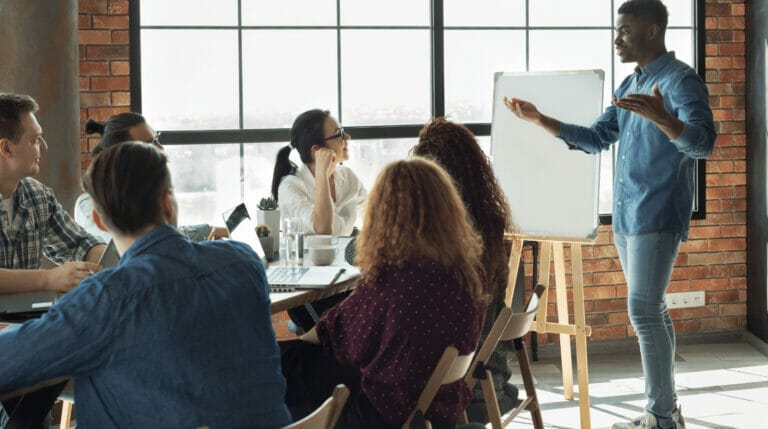 PRIDE at ASU: Two Community Innovators Taking Action
June 21, 2023
When we include diverse perspectives, we make better decisions. And in business, creating a welcoming space for everyone to participate can improve employee engagement and overall performance.   According to the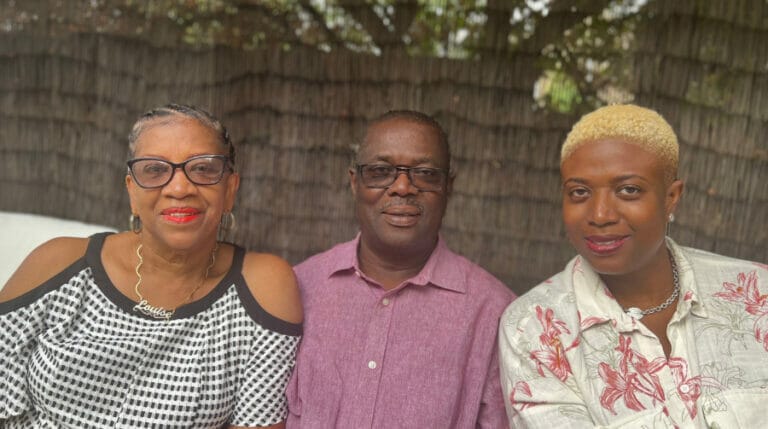 Turning Family Tradition Into an Entrepreneurial Legacy
June 16, 2023
Samantha Abrams was born with an entrepreneurial spirit. It all began with her grandmother's natural ability to create products that her community in Guyana needed and adored.  "Although she may
AAPI Women Entrepreneurs Share Their Insights on the Intersection of Mental Health and Heritage
May 19, 2023
Written by: Italia Caro, Vanessa Pablo-Jones, and Melissa Tung Did you know that 72% of entrepreneurs reported experiencing mental health challenges according to research conducted in 2020 by the US
Why you should attend Demo Day even if you are not pitching!
April 17, 2023
About the Author Emily Mogel is a second-year Entrepreneurship Catalyst and an active Cohort 5 member of the Next Generation Service Corps at ASU. Emily is the founder of Mogel