Student entrepreneurs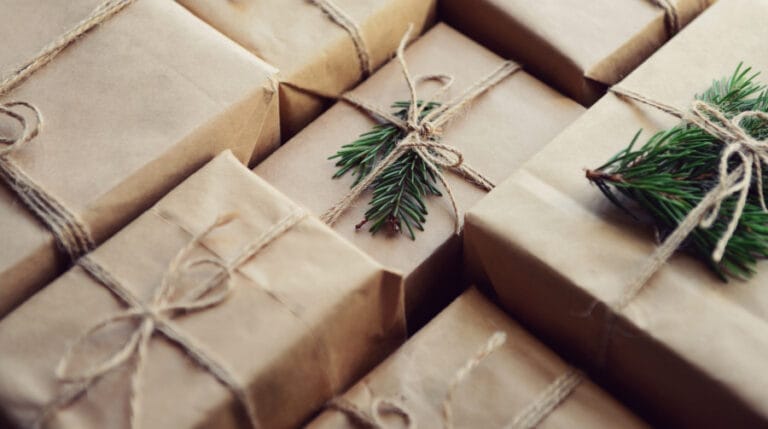 2023 Holiday Gift Guide: Shop Brands That Elevate Entrepreneurs
November 16, 2023
Our annual holiday gift guide is back! This year, we present a curated selection of twenty-two remarkable small businesses that are part of our vibrant community programs and Venture Devils.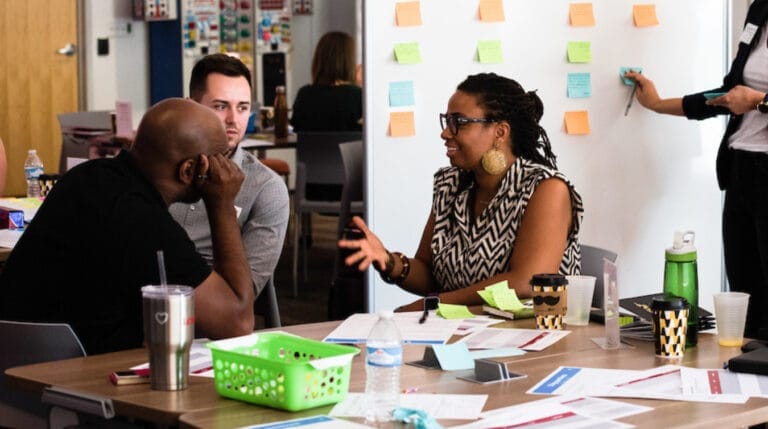 Art Meets Business: Four Creative Minds Crafting Success
October 24, 2023
As we continue to build resources and support for creative entrepreneurs at Edson E+I, we strive to show, rather than tell, our community that entrepreneurship is for everyone, and that
Empowering and Inclusive Retail Strategies to Boost Growth and Community Impact
October 11, 2023
Guest Author Ryan McElhinney is the Co-Founder of Student-Made. ASU joined the Student-Made network in Fall 2023. Retail can serve as a powerful driver of placemaking and community development. There
Beyond Likes: How Entrepreneurs Can Maximize the Value of Social Media
September 21, 2023
In today's rapidly evolving digital landscape, social media has become an indispensable tool for entrepreneurs to connect with their target audience, build brand awareness and drive business growth. But the
New School Year, New Reason to 'Just Start' on Your Entrepreneurial Journey
August 31, 2023
It's that time of the year again! Staff and faculty are gearing up to welcome new and returning students to ASU for new classes and new experiences. A new school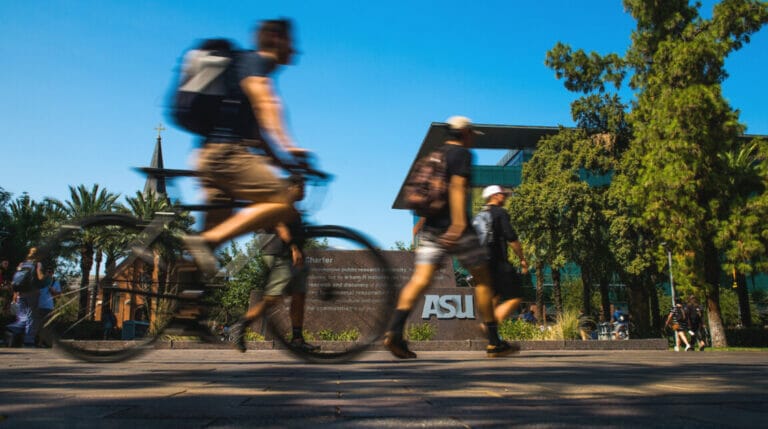 How to Balance Life and Ambitions as a Student Entrepreneur
August 3, 2023
Entrepreneurship Catalyst Lance Lim is in his second year of the Master of Global Management degree program, offered by the Thunderbird School of Global Management. As a student, Lance knows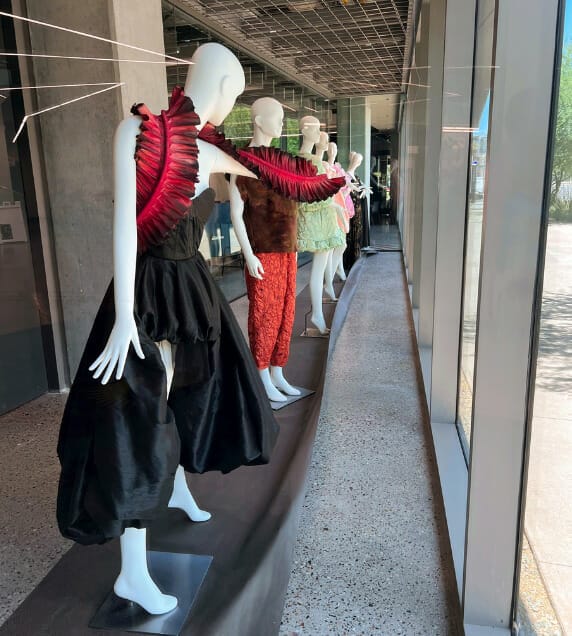 A Conversation with Textile Innovator Margaret Frey
July 13, 2023
The fashion industry, with its long-standing traditions, leaves much room for innovation. Drawing inspiration from seasoned experts enables us to reimagine a future beyond the current norms. Advancements in manufacturing
Why you should attend Demo Day even if you are not pitching!
April 17, 2023
About the Author Emily Mogel is a second-year Entrepreneurship Catalyst and an active Cohort 5 member of the Next Generation Service Corps at ASU. Emily is the founder of Mogel
Entrepreneurship is an Art
April 10, 2023
I have been extremely fortunate in my photography career. Ten years ago, my family and I stepped off the plane in a small Mediterranean country with no contacts and a