Making a career in sports isn't always reliant on one's ability to sink a three-pointer or sprint 100 yards in 10 seconds.
This summer, a group of middle school students received insight and hands-on learning about the variety of sports careers from industry insiders at an event at Arizona State University's California Center, located in the historic Herald Examiner building in downtown Los Angeles.
At a panel titled "Making Moves Beyond the Game," students from Davis Middle School in Compton, California, heard from industry experts about how innovation and creativity aid their careers and the importance of outside-the-box thinking in the world of sport. Panelists included Shea Dawson of Overtime, a sports league that provides a pathway for young athletes to accelerate their professional careers; Jacques McClendon of the NFL's Los Angeles Rams; and Alonzo Jones of Sun Devil Athletics at ASU.
Davis Middle School is part of the Verizon Innovative Learning program, which provides students with access to the technology and skills needed for success in today's digital economy. The initiative is made possible by Verizon through a partnership with ASU's J. Orin Edson Entrepreneurship + Innovation Institute that provides schools like Davis with technology, curriculum and training to deliver STEM education.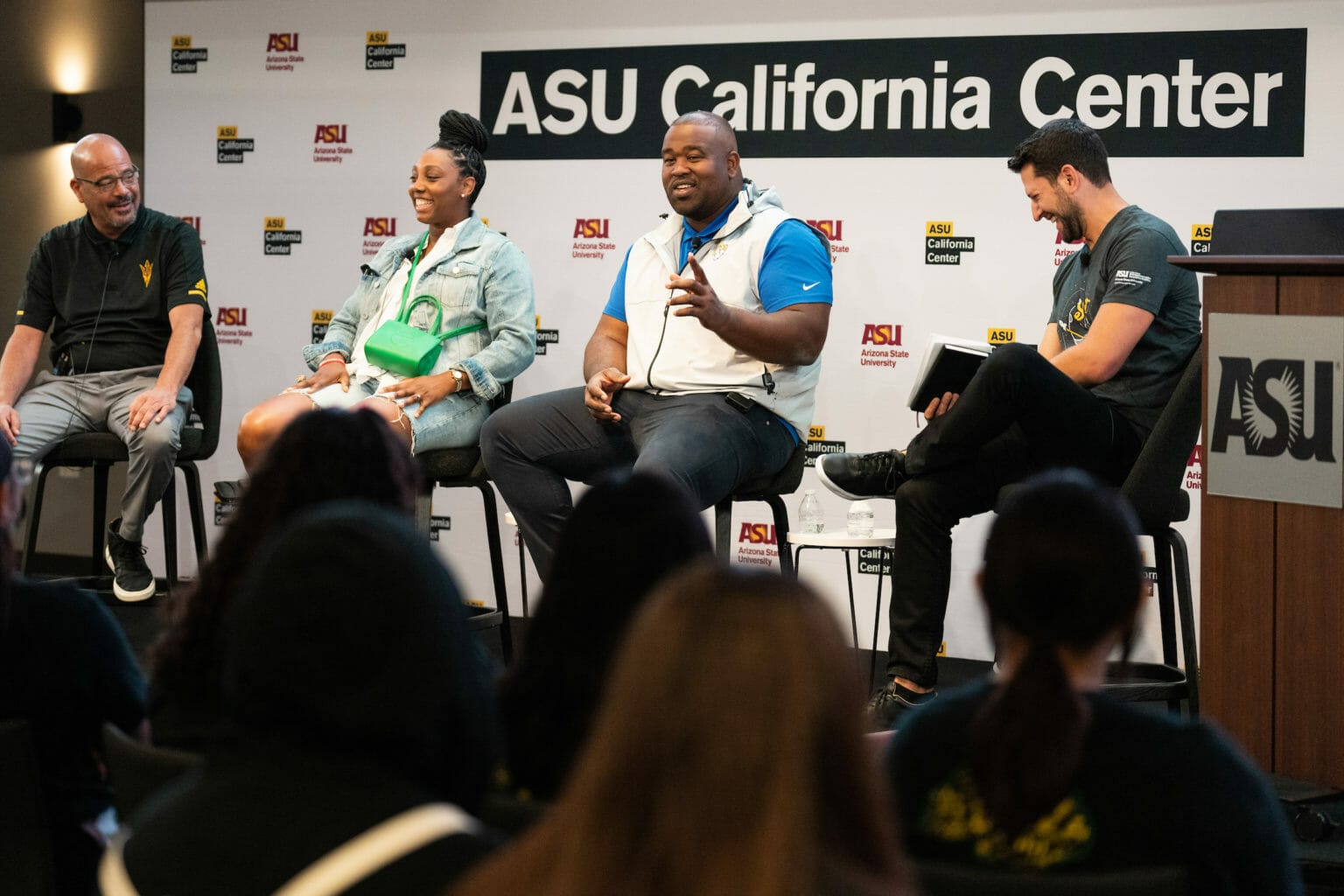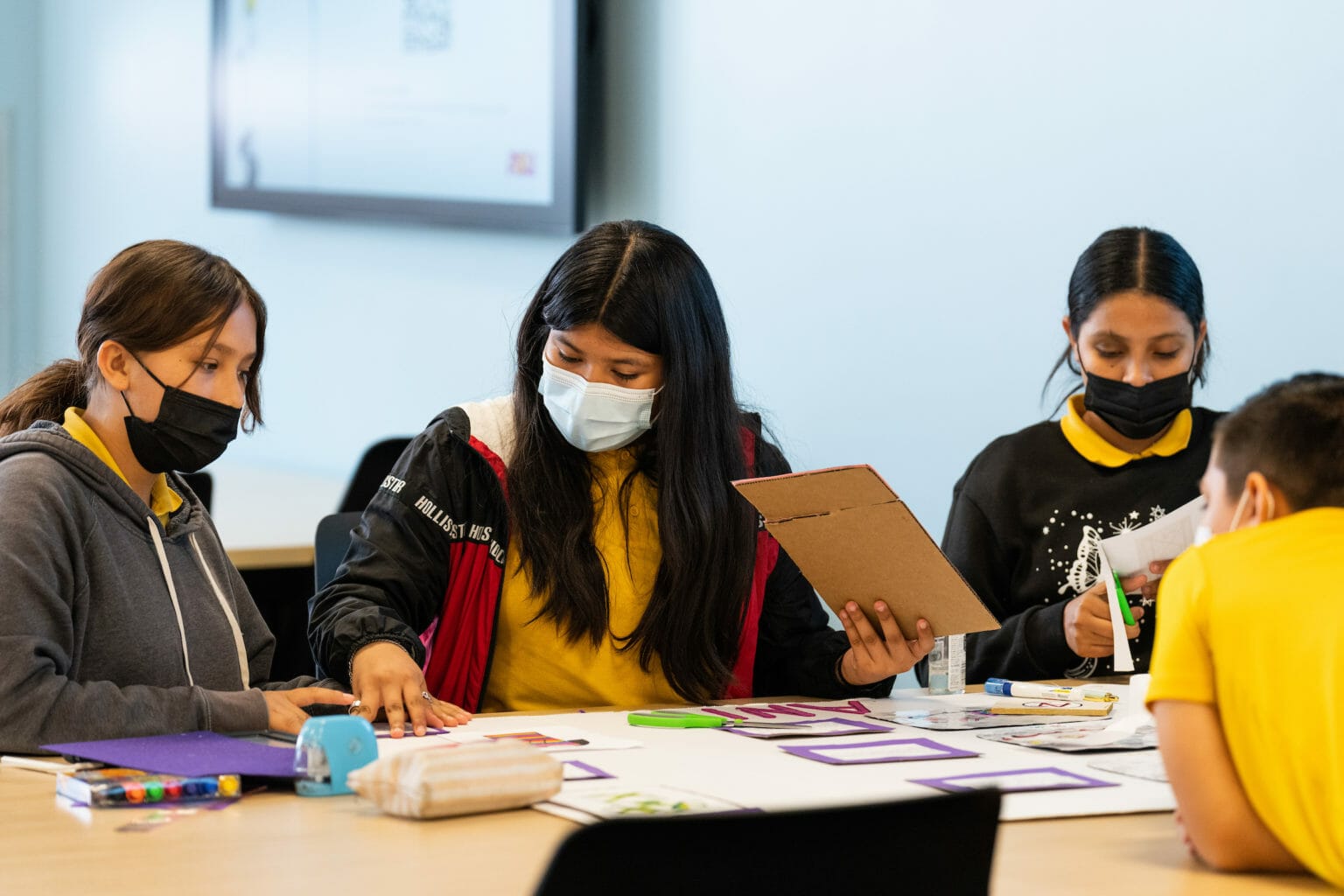 The panel was part of "The Global Sport of Entrepreneurship" event, co-hosted by the Global Sport Institute and the J. Orin Edson Entrepreneurship + Innovation Institute on June 6.
After the panel, Davis students then used the direction they heard throughout the morning to develop business ideas, prototypes and solutions related to the intersection of sport and entrepreneurship to then pitch to a panel of judges.
Jose Gonzalez, a teacher at Davis, said he saw an improvement in students' confidence after the experience.
"I think giving our students an opportunity to work and collaborate together outside the classroom with professionals and adults was very exciting for them," he said. "I now see a difference across the classrooms — there's more collaboration and project-based learning."