Skillset
How can I navigate my legal risks?
This resource introduces legal risks and some of the measures you can take to prevent or prepare for them.
Design Thinking
Design thinking is a way to solve problems by considering the perspectives and needs of humans first.
How does my idea fit into a business model canvas?
The business model canvas (BMC) is one way to describe and discuss your business model. Learn how to adapt the BMC to fit your work.
What steps can I take to launch my business?
This self-paced, 13-course program from DreamBuilder provides a step-by-step framework for launching or growing your own small business.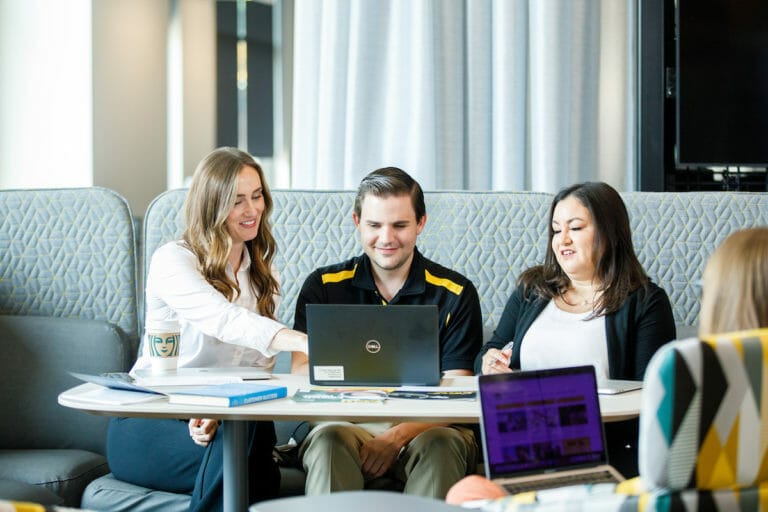 How do I gather and respond to customer feedback?
Learn how to gather insights from your users, buyers and stakeholders and use this feedback to help your business improve.
How do I fund my business?
The Financing Your Dream course by DreamBuilder will teach you how to identify your business's needs and funding sources.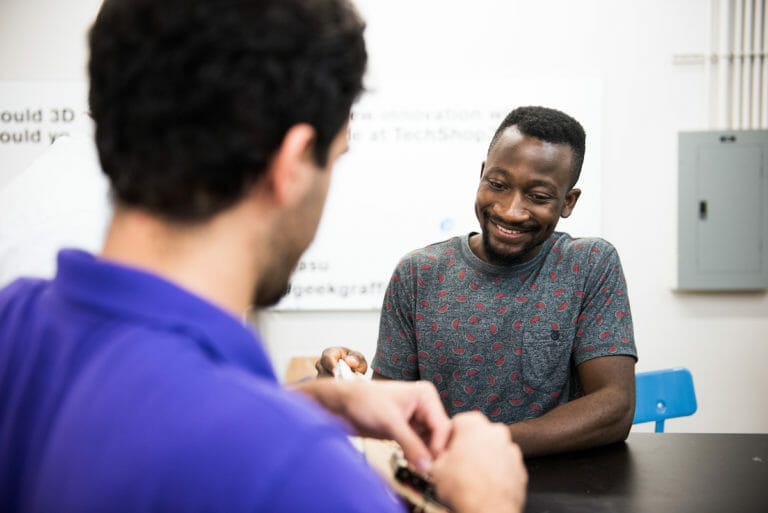 What is customer discovery?
Customer discovery is the process of identifying who uses your product or service and understanding their needs.
How do I legally form my business?
Explore the different types of legal business structures and the implications of each so that you can make the right choice for you and your venture.
What contracts should I have in place?
Explore different types of contracts, what information they contain and what protections they offer. Templates and examples will help you get started.
Should I copyright my work?
Explore the protections offered by a copyright, figure out if one is right for you and learn how to apply for one.