The Edson Entrepreneurship + Innovation Institute offers a multitude of funding opportunities for innovators at every stage of their entrepreneurial journey. Explore this page to find the right fit.
Getting started with finances
Expand your knowledge of personal and business finances to lay the groundwork for success. Here's where to start.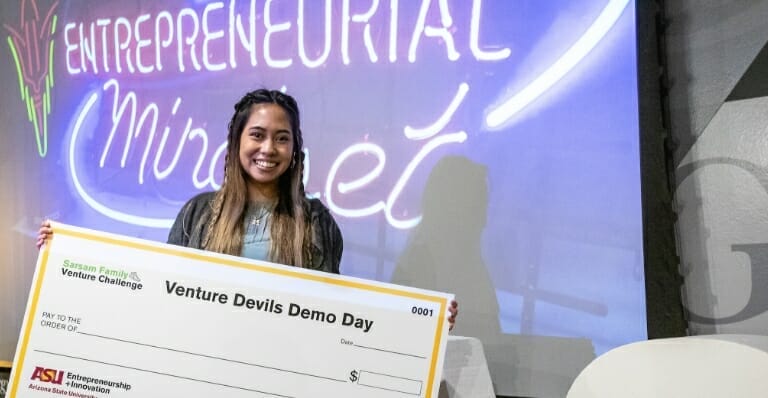 What are my funding options?
It costs money to start a business, and funding is not one-size-fits-all. Adapted from the U.S. Small Business Administration (SBA), discover funding options and make the best decision for your venture.
ASU Open Pitch
A weeklong event hosted every September and February, Open Pitch Week is a place to pitch your idea, receive feedback and network with other ASU entrepreneurs.
Venture Devils Demo Day
Top ASU-affiliated ventures deliver investor-style pitches as they compete for funding.
Funding opportunities
Whether you are just getting started on your venture or already making an impact on society and the economy, there are funding opportunities to help you move to the next level. The following are a few available through ASU.
Woodside Community Action Grant
Participate in a seed-funding competition for ASU students passionate about service.
ASU Innovation Open
Develop your multidisciplinary team to tackle the world's most challenging problems.
Fulton Entrepreneurial Professor Program
Supporting the translational efforts of engineering faculty.

InvestU
Brings ASU-affiliated investors together with accredited investors.
New Venture Challenge
A course and competition for ASU graduate students and their co-founders to advance a new venture.
Startup funding for Venture Devils
More than $400,000 in startup funding is available to Venture Devils founders. Find out how to join and get your share.
We invite you and your co-founders to unlock your share of over $400,000 in startup grant funding that's available at ASU. In order to compete for ASU startup funding, you must first apply to ASU Venture Devils. Once your startup joins the Venture Devils program, you will be invited to participate in our biannual Pitch Playoff and Demo Day events.
During our Demo Day events each December and April, several judging panels will determine which ASU startups earn an array of valuable seed grants, which range between $1,000 and $20,000 in value. ASU venture funding tracks are powered by the following donors, sponsors and initiatives: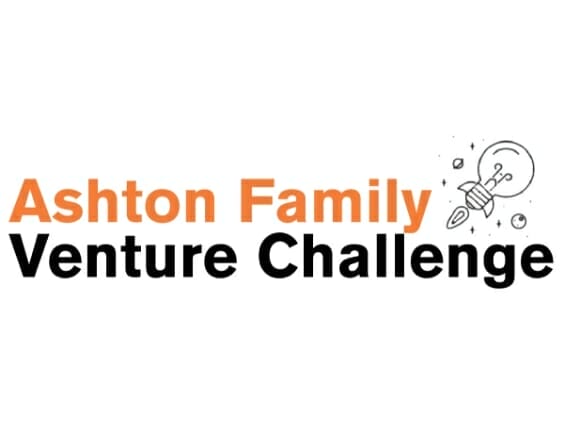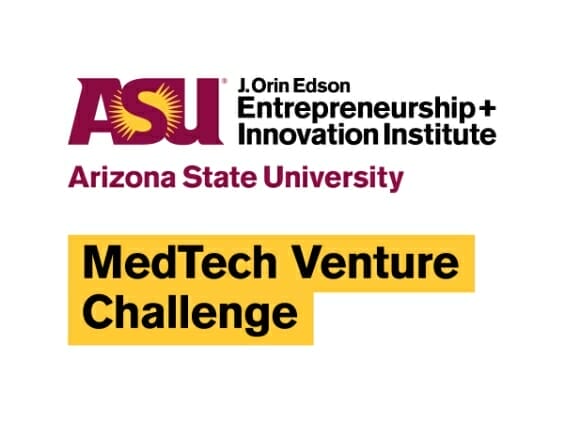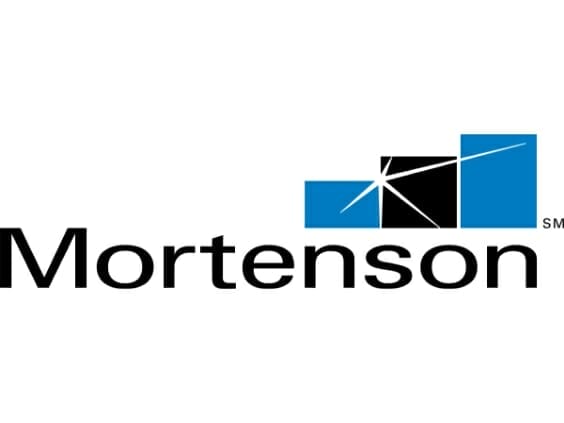 What do you need?
From self-paced training to pitch competitions to maker spaces, Edson E+I can connect you with the resources you need to make your venture a success.