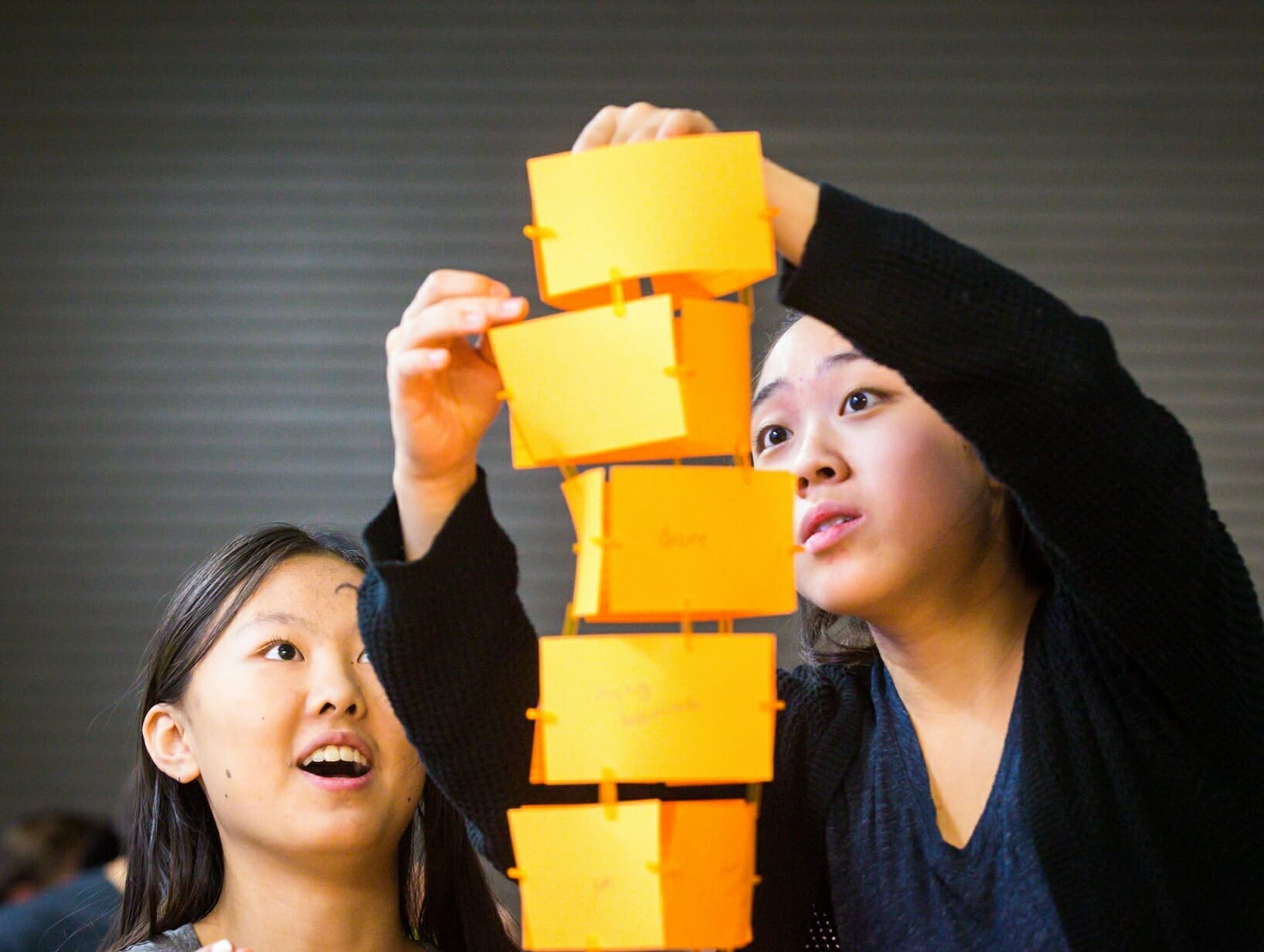 Every entrepreneur, no matter how experienced, passionate or talented, encounters big challenges on their journey. Maybe they are struggling with customer discovery, or a venture funding opportunity falls through. Maybe something unexpected happens that reshapes their entire landscape overnight. Whatever it is, it has to be addressed for things to continue to flow smoothly. Edson Entrepreneurship + Innovation Institute offers educational content, mentorship opportunities and hands-on experiences to help you pivot in the face of big challenges and adapt to changing needs.

Having encouraging relationships is helpful when trying to achieve any goal. Just like a company might have a board of advisors, it's helpful for individuals to have a network of mentors — people who can share past experience, advice or just a different perspective. The Venture Devils program is here to help you talk through ideas, examine what might be missing, build new relationships and learn from other people's successes, missteps and course corrections.

No single venture was ever created by one person, and every entrepreneur should understand that it's important to reach out when a particularly tough challenge arises, or when they just need another person to bounce some ideas off of. Edson E+I Institute has many resources to help with this, for example our Entrepreneurship Catalysts who work with students, faculty and staff throughout the academic year to answer questions, provide connections and increase opportunity in the entrepreneurship space.

Edson E+I works closely with local businesses, municipalities and other stakeholders to create high-impact partnerships to serve our surrounding community. One example is Peoria Forward — an alliance we've developed with the City of Peoria designed to grow and scale the entrepreneurial ecosystem in Peoria and accelerate economic development throughout the West Valley.
How Edson E+I can help you
Sometimes we're able to anticipate the need to pivot and other times we just find ourselves in the thick of it, figuring things out one minute at a time. But we never have to do it alone. For Edson E+I, most challenges are opportunities and the best way to overcome them is to lean into the uncertainty and discomfort, ask the tough questions and discover solutions.
The venture development team at Edson E+I works collaboratively with founders and startups to identify challenges and help shape effective and timely solutions in real time. We have people, tools and resources for entrepreneurs in every stage of development to get past your sticking points and on to the next milestone.
Related resources
From self-guided lessons to working spaces to mentorship opportunities, Edson E+I offers resources for anyone to use on their entrepreneurial journey.
Training and Development Resources
Bookmark this space to stay current on tools, resources and skill-building opportunities related to entrepreneurship at ASU and in the community.
Find a space
Edson E+I manages a broad network of spaces around campus and in the community that can help entrepreneurs collaborate, innovate and create.
Event calendar
Discover the latest events and uncover new ways to elevate your business.
Related programs
Join one of our programs for guidance and mentorship to help advance your idea.
Venture Devils
This program accelerates entrepreneurial success by pairing founders with knowledgeable and experienced mentors who provide guidance every step of the way.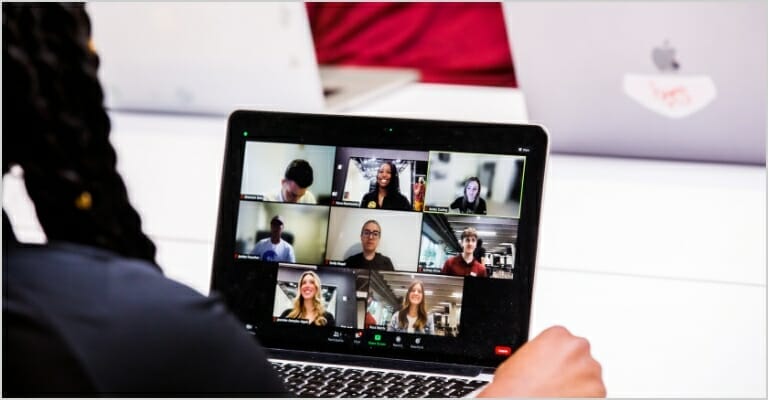 Virtual Venture Internship
ASU students cultivate their skills while helping a Phoenix-based organization grow during this seven-week virtual internship.
Venture Devils Demo Day
Participants in Demo Day compete in a fun and energizing atmosphere for over $250,000 in funding to support their emerging ventures.
What's next?
Managing challenges is easier when you have a broad network of mentors and peers to share ideas and experiences with.